Join Us Every Sunday
Sunday Service at 11am
5395 Potrero Ave El Cerrito
LINEAGE ONLINE
Watch Our Latest Message
Join us for church every Sunday at lineage.us/live. Click below to watch our latest message.
JOIN US LIVE
EVERY SUNDAY — 11 AM - 1 PM
CONNECT WITH US
Join Our Community
We aren't meant to live our lives alone. We were designed for relationship with God and with each other. We invite you to connect with us and join our close-knit community. Find meaningful relationships here. Find a home here. Find a family here.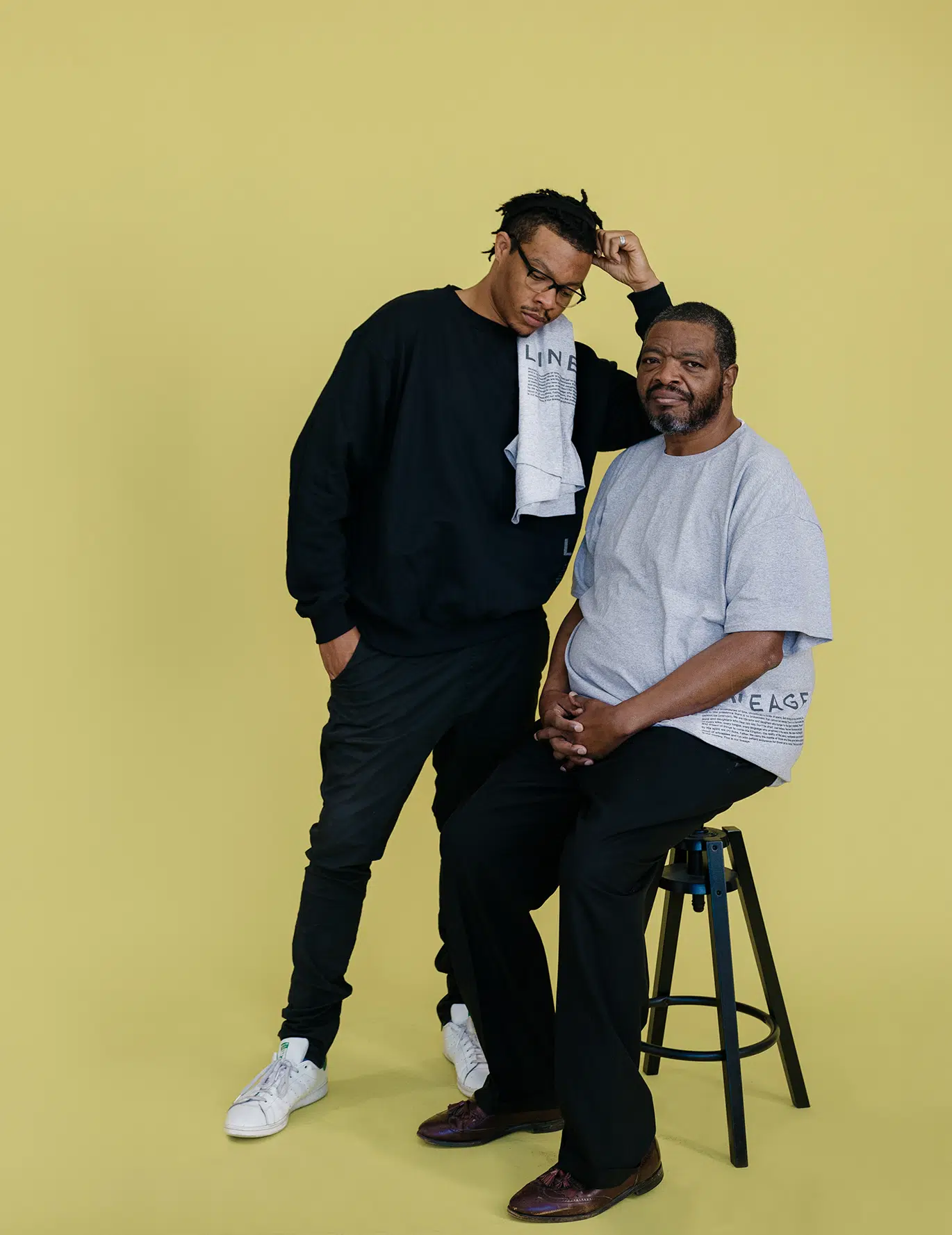 GIVING
Giving is Our Joy
We give because we have been given much. Therefore giving is not an obligation, it's a privilege.
Stay Connected
Subscribe to receive our weekly email blast!