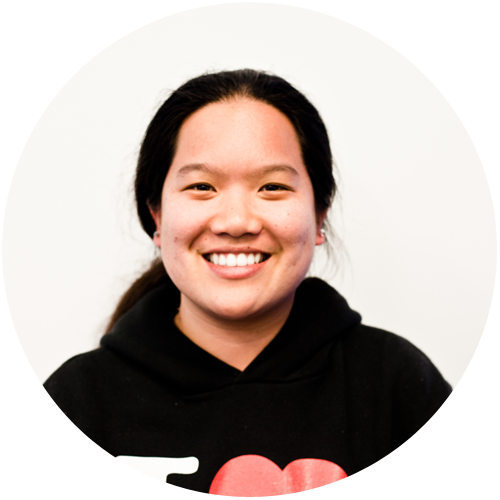 "For you did not receive the spirit of bondage again to fear, but you received the spirit of adoption by whom we cry out "Abba Father." The Spirit Himself bears witness with our spirit that we are children of God…" Romans 8:15-16
This year I had the privilege to go on my first Living Hope missions trip to the City of Refuge Orphanage in Tijuana, Mexico. For the past year, God personally took me through inner healing. He took me being an "orphan" to receiving the spirit of adoption and therefore being adopted into a family of God. I honestly can say that I would not have been able to go on this trip without God taking me through the process of healing this past year when I was broken and hurt. I'm grateful that God has given me deep relationships through my Living Hope church family to walk and do life with me.
Being at this orphanage, God literally showed me in the natural about being united in one family through the spirit of adoption and through the Father's love. Our team had the opportunity to spend so much quality time just pouring out love into the kids and the orphanage parents, but in return I felt like I gained so much more than what I poured out. God solidified so much in me through this trip. I was given the opportunity to share my testimony to the children to explain how the term "family" does not have to be defined as being biologically related to be considered family. Watching these children interact with one another as well as with Evelyn and Obed (the orphanage parents) spoke so much to me. These children truly loved and cared for one another as any brother and sister would. Ages ranging from 2 to 14, they all looked out for each other, serving and helping one another from morning to night. When we gave out fruit snacks, they would tell each other to come get it. When a few of them found a bag of peanuts, the older ones helped the younger ones crack open the shells and they would share it. It was so beautiful to see these children filled with joy and laughter and to truly function as a Godly family unit. When I looked at these children, they weren't what we label as "orphans" as if they were lacking something; they are all unique and precious children of God. When I watched these children eat, sleep, play, sing, and pray, play, they were always full of joy and laughter as well as exuding love for one another. The Father's love was clearly all over each and every one of them, and on top of that, the spirit of adoption clearly covers this household because every son and daughter of this household are accepted and apart of. This is one big God-serving and God-loving family that our team got the privilege and honor to be apart of and join. It was amazing to see each of our hearts join together with every one of them, and now we are one big family in God's kingdom.